How Trent Alexander-Arnold found his Right-back Position at Liverpool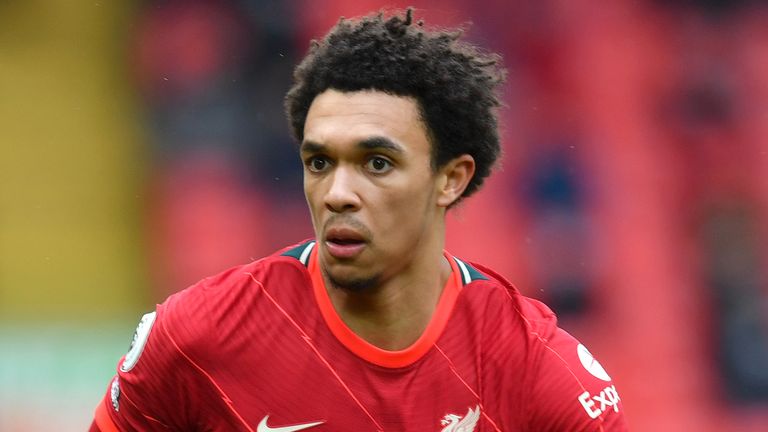 'Get at Trent! Get at Trent!' Neil Critchley bellowed from the side of the pitch as Bobby Adekanye was fed the ball. Seventeen-year-old Trent Alexander-Arnold was new to the role of right-back, a fish out of water. Until now, he'd mostly played in midfield, either wide-right or centrally; he'd even spent some time at centre-back. Right-back brought a whole new gamut of challenges - one-v-one defending, learning how and when to get forward to support the attack, and what exactly to do when faced with wingers faster, stronger and trickier than himself. His head would spin and frustration would build, often to the point he would angrily send balls flying across to the far reaches of the training pitches of Liverpool's academy.
Alexander-Arnold's coaches knew these growing pains were a necessary part of the teenager's adaptation to a new position. The player knew it, too, having bought into the idea of reinventing himself as a right-back. Critchley, who spent seven years coaching in Liverpool's academy - first as under-18s manager, then in charge of the under-23s - before leaving to become Blackpool's head coach in March 2020, understood that such daily challenges were crucial if Alexander-Arnold was to make steady, incremental gains. Through trial and error - and it was mostly error in those early days - he would learn where best to position himself when an attacker raced toward him with the ball, how to shape his body to influence his opponent's next move, and how to time his challenges so not to overcommit or concede a foul. Critchley would have the best wingers in his squad go up against Alexander-Arnold in training matches. He'd demand they get on the ball as often as possible and run at the fledgling full-back, over and over. In one instance, it would be the dynamic Adekanye; in others, it would be Ben Woodburn or Yan Dhanda.