Dutch GP:Max Verstappen urges Lewis Hamilton not to Respond to booing as F1 heads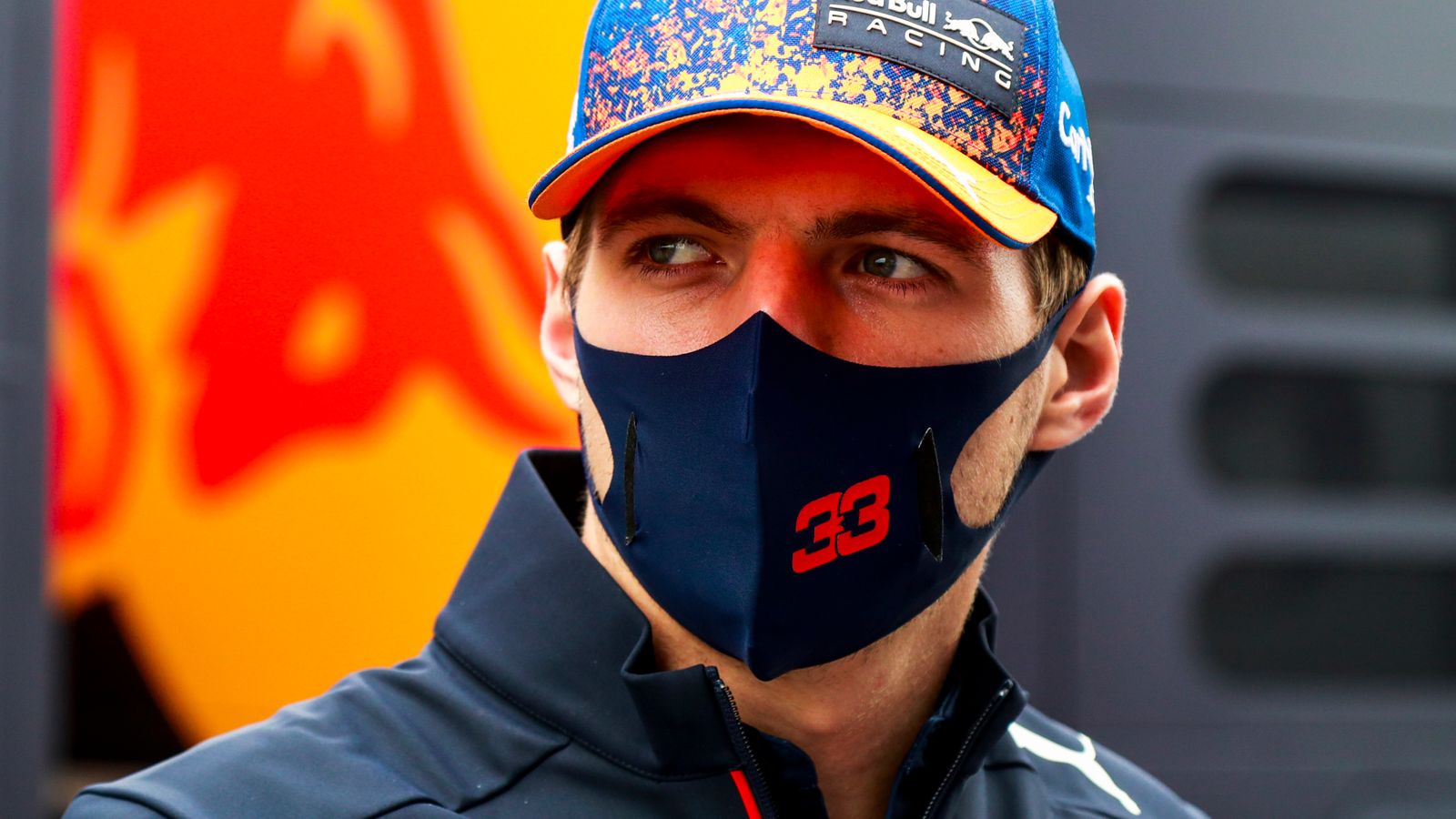 Max Verstappen says it is not up to him to stop Dutch fans from booing Lewis Hamilton at Zandvoort this weekend but has urged his title rival to send a "powerful message" by not responding if they do.
Since the pair collided back at Silverstone, Hamilton has been booed by sections of the crowd at the Hungarian and Belgian GPs - and there is expected to be an even more partisan atmosphere this weekend as the 'Orange Army' descends on Zandvoort for the first Dutch GP since 1985.
Verstappen, who is supported by a sea of orange at most European races but is braced for an incredible welcome at home, says he hopes fans are "professional" but stressed he won't be telling them what or what not to do.
"I look at it like this; you go to a football match and you come to a home ground, the opposition will be booed at some point," said Verstappen, who can take the championship lead with a win.