Cincinnati Bengals Star Ja'Marr Chase Claims One-Night Stand Is Harassing Him
Cincinnati Bengals wide receiver Ja'Marr Chase, is reportedly seeking a court-ordered protection from a woman he claims is harassing him and his mother.
Chase, who is one of the best young players in the NFL, approached a court on Tuesday, August 15, for a temporary restraining order against a woman named Ambar Hunter, who he claims he had a one-night stand with.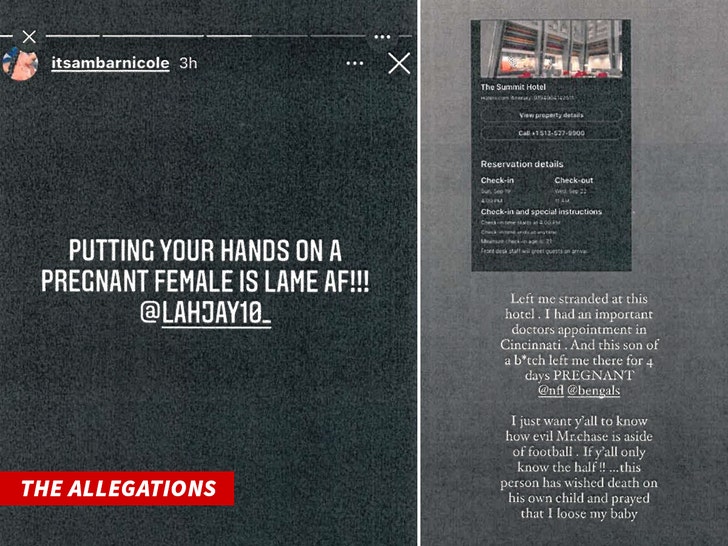 He alleged that Ambar is behind an "unhinged and disturbing" pattern of harassment aimed at him and his mother. The NFL star claimed she started threatening them after he refused to continue their relationship after a single night of romance.
Chase revealed that he hooked up with Ambar in July 2021, and she has since tried to damage his brand, reputation and corporate sponsorships through "calculated and ongoing harassment."
He alleged that Ambar mainly harasses him on social media where she posts false statements about him being a deadbeat dad in order to instigate her 18,000 followers against him and his mom.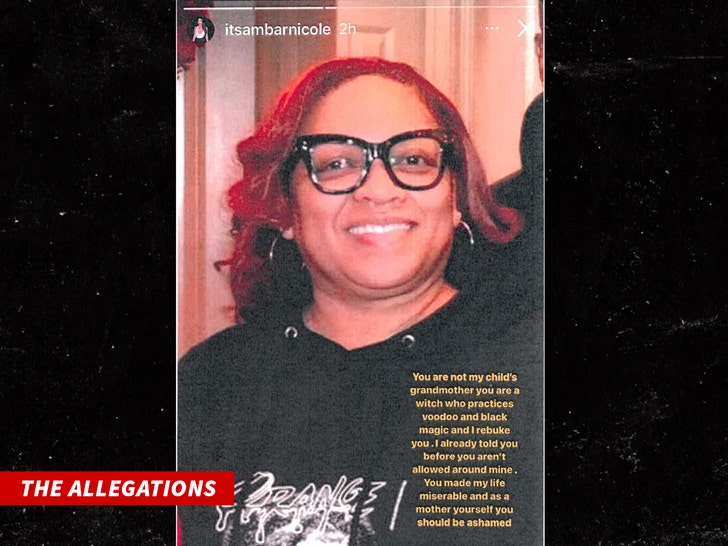 The NFL star said they do not have a child together, adding that Ambar posts photos of another person's child to make it seem like they have a kid. He also said that she has refused to subject the kid to a DNA test.
Chase who accused Ambar of spinning a web of lies about being a victim of domestic violence, stated that no law enforcement agency has found her to be credible.
He disclosed that Ambar recently went off on a rant about him in July, going as far as posting his mother's personal cell phone numbers on Instagram which he says led to tons of harassing calls and texts.
Chase who slammed Ambar for what he says is an "ongoing harassment scheme" to harm him and negatively impact his NFL career, asked judge to sign off on a temporary restraining order.