Pep Guardiola open to Italy move after Man City reign
Pep Guardiola is open to the prospect of managing in Italy after his time with Manchester City is finished.
When the City boss' contract expires at the end of next season he would have been in Manchester for four years. Guardiola has always insisted he is happy at the club and is not thinking about his next move.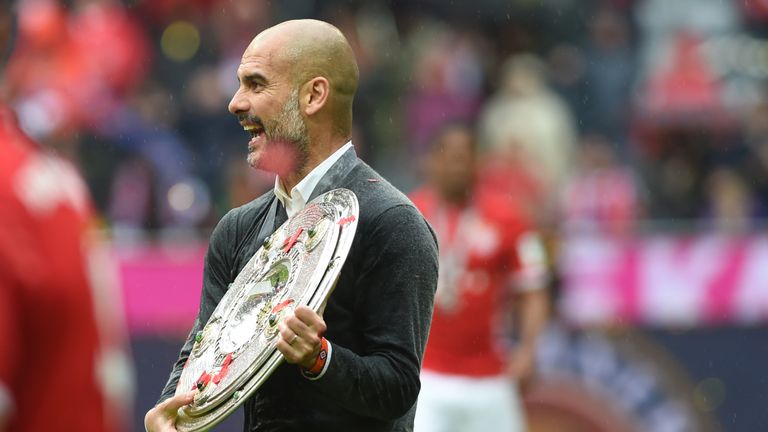 The Spaniard played for one season in Serie A with Brescia as a player and would not rule out a return to Italy as manager.
Guardiola told Sky in Italy: "Training in Italy? Why not.
"It was a pleasure [to be there] as a player, with the great (Carlo) Mazzone [former Brescia manager]. I had a great time and I love the country but now I feel good in England, it's a great championship. But maybe yes, I'm not that old."
The 48-year-old was linked with Juventus in the summer but denies he was ever approached by the Italian champions.
"You had false information, you have to do your job better," he told one Italian reporter as he smiled.