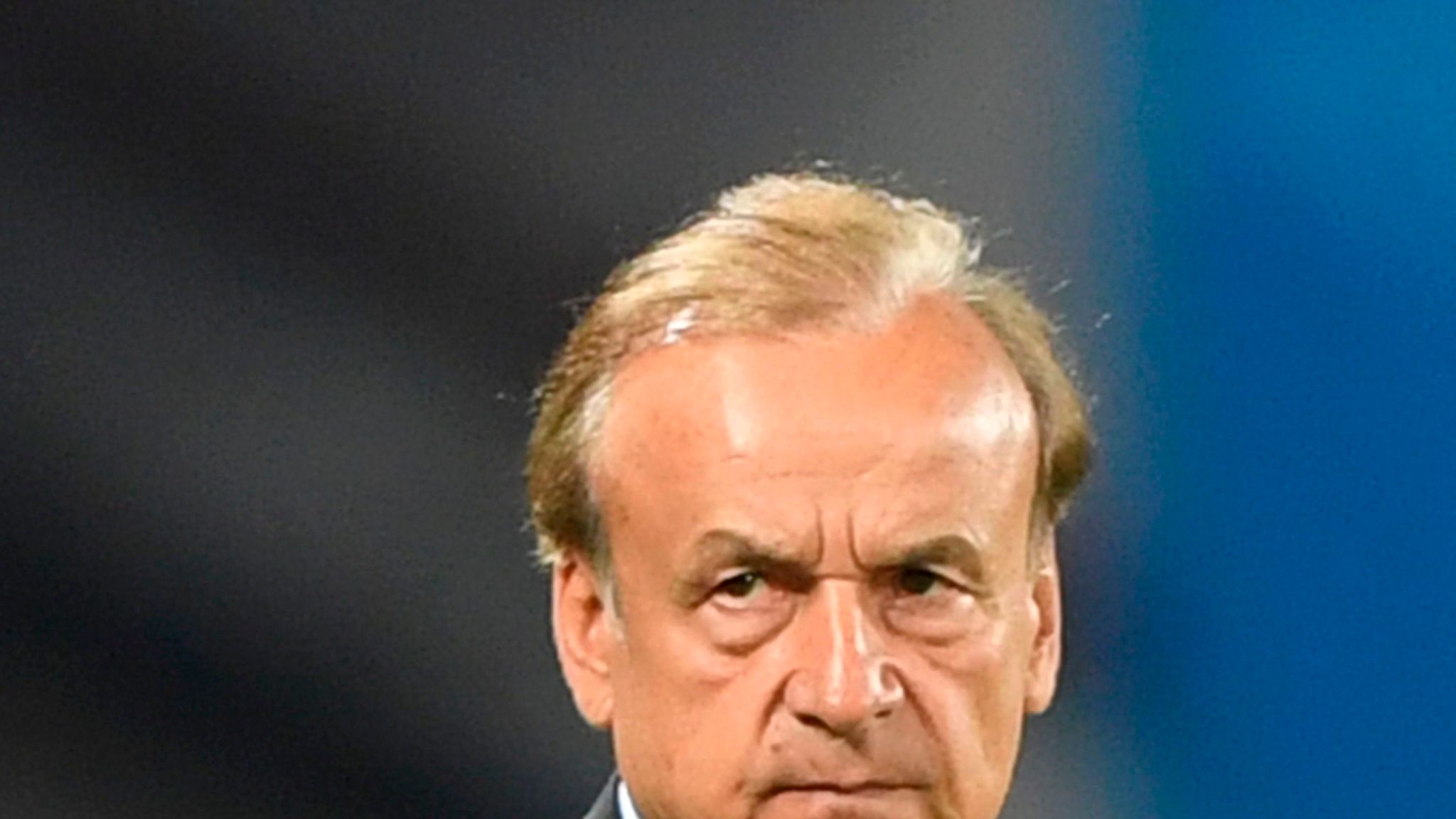 The Super Eagles players and officials arrived for their international friendly against Ukraine without their luggage and kit bags following a mix-up involving the airline that brought the delegation to Dnipro.
The good news is that the misplaced luggage and players' kits arrived in Ukraine the following day and the Super Eagles were able to train on Sunday.
Asked by reporters at the pre-match press conference why the Super Eagles arrived in Dnipro early, three days before the game, Rohr said it was primarily because of logistics and blamed the airline over the misplaced luggage.
''This is due to logistics. For example, only yesterday we received our luggage. Perhaps this is due to some nuances in the work of airlines but it certainly has nothing to do with Ukraine,'' Rohr explained.
''We were very warmly received, we trained at the Dnipro base, this is a great place to play football.''
The Super Eagles players under the guidance of Rohr had a feel of the Dnipro-Arena on Monday evening.